Women's Retreat - 2018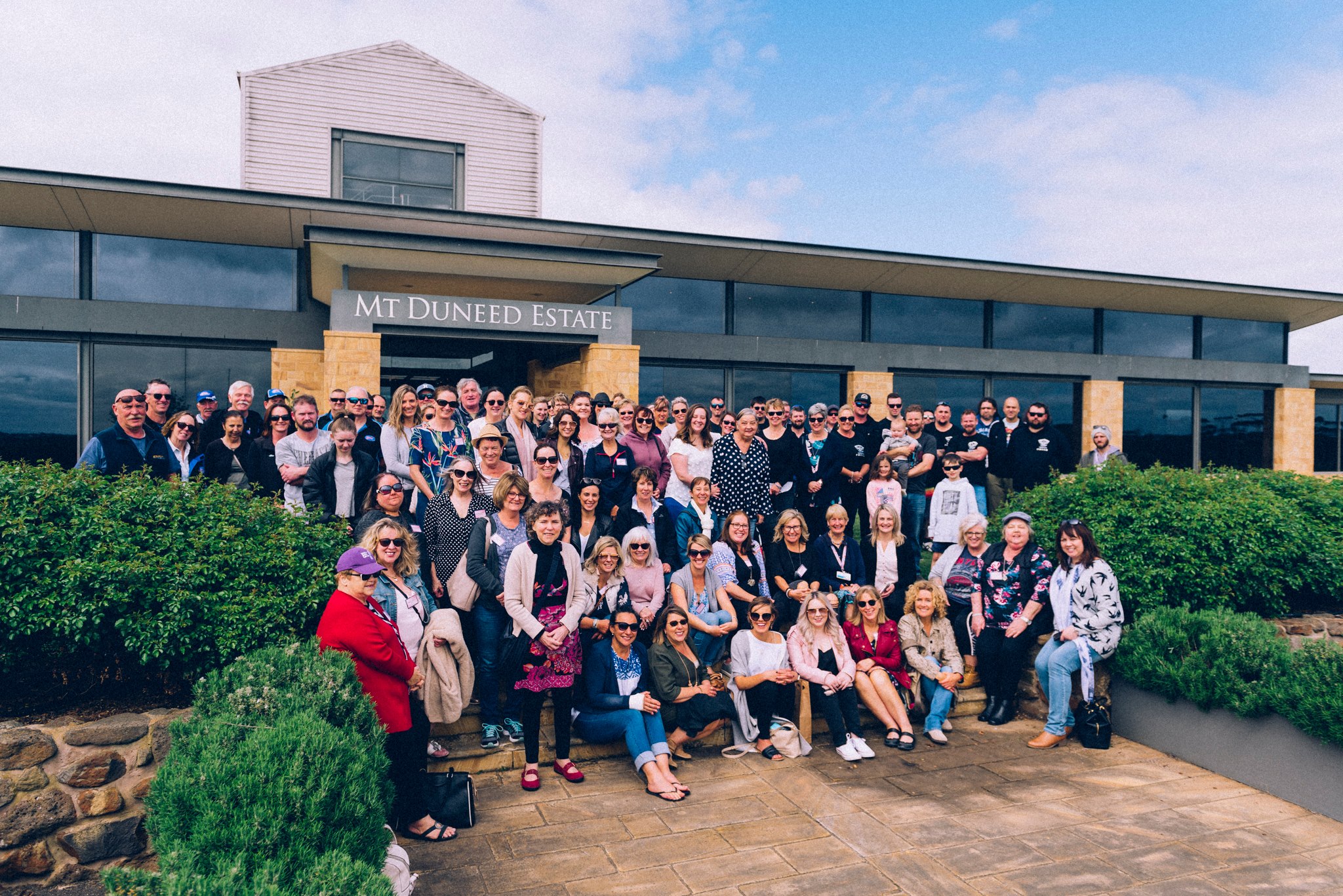 A fantastic time was had by all in attendance at the Peace of Mind Foundation Annual Women's Retreat held on 19th to 21st October 2018 at the Waurn Ponds Estate, Victoria.
The Peace of Mind Foundation hosts a wonderful weekend of pampering and fun for women and carers affected by brain cancer. This annual event is enjoyed by 60 women, where they can meet others in similar situations and make life long friends.
The weekend included pampering for all women, a girls night out and dancing, cocktail evening, winery tour and tasting, yoga classes, and classic/muscle car service for travel. A get away and break from the daily reality of every day life with brain cancer.
Guest speakers included the inspirational Marcella Zemanek, wife of the late Stan Zemanek (media personality) who lost his life to brain cancer in 2007.
Photography Credits: Phil Hines Photography (Friday night bbq, beavs bar, saturday afternoon pamper and cocktail dinner) Joe Tevaga VX Elements Photography (Glamour Shots and Sunday winery and car cruise photos) Sharlene Washington (saturday morning pamper).